Hot melt adhesives are unique because of it's application temperature and is capable of simplifying production processes. It's ideal to implement in streamlined manufacturing It fast speed of set, high bond strength, low application costs and processing safety are at the foundation of its worldwide success. Manufacturing processes in various industries like electronics, medical, automotive, furniture or food and beverage rely on this adhesive technique.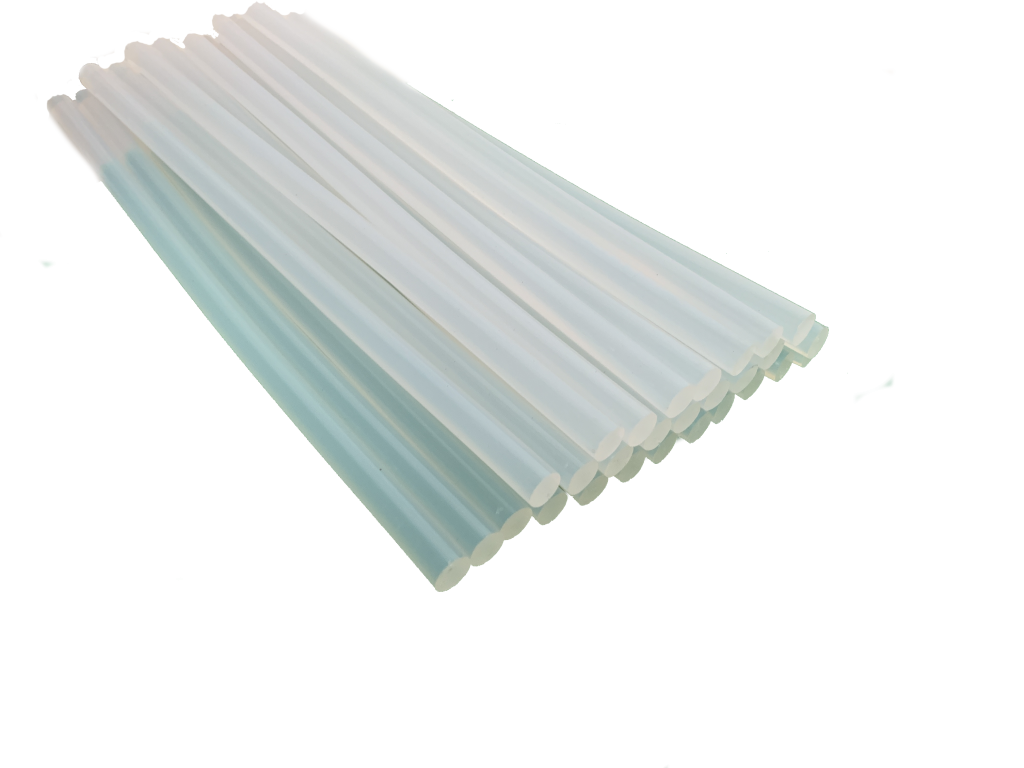 What are Hot Melt Adhesives?
Hot melt adhesives are meltable solid materials, like a plastic. It starts to melt at approximately 80°C and is often applied at 160°C. In the fluid stage it already has some hot tack, the unique fast setting is realised by it's quick cooling down after hot application.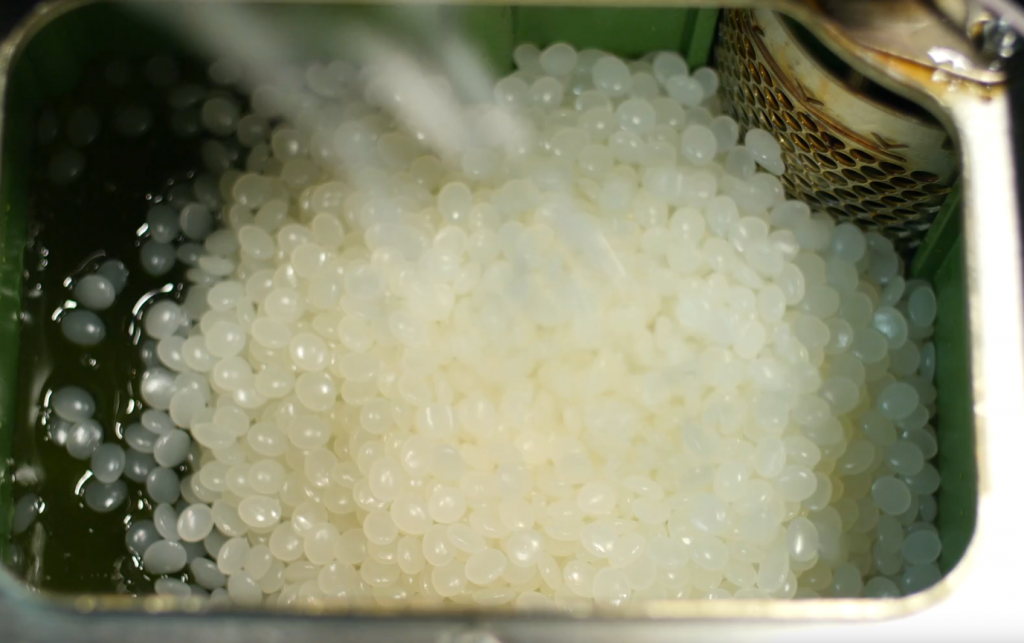 Available basic materials for Hot Melt Adhesive Materials
Copolymers of ethylene vinyl acetate (EVA)-based hot melt adhesives
Amorphous poly-α-olefin-based hot melt adhesives
Polyolefin-based hot melt adhesives
Synthetic rubber-based, PSA, hot melt adhesives
Polyurethane-based, PUR, hot melt adhesives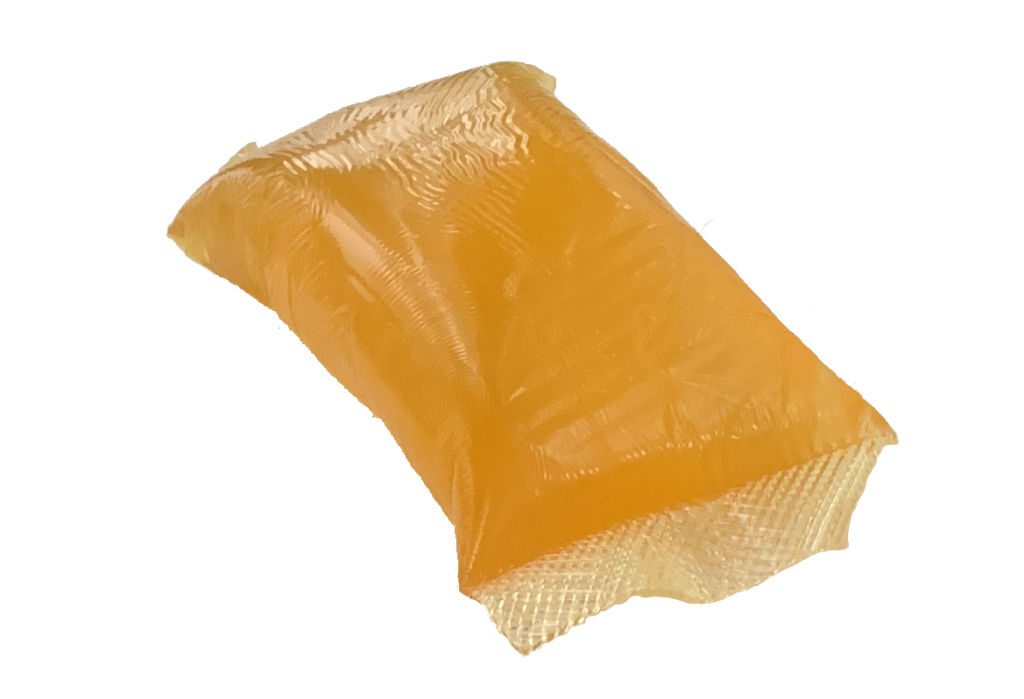 How Hot melt adhesives are applied
Hot melts require high temperatures to be applicated, mostly 160°C. Common used hot melt equipment is Nordson, but many others offer specific equipment to apply hot melt adhesives in industrial applications.
Usage of Hot Melt Adhesives
Hot melt adhesives do optimize manufacturing processes in many markets and applications.
Hot melt adhesive for sealing
Food packaging
Label industry
Paper manufacturing
Furniture industry
Self adhesive tapes
Automobile industry
Self adhesive labels
Book binding industry
Product assembly
Clothing special materials industry
White goods assemlby
The electronics industry
Shop display manufacturing
Gift box assembly industry
Disposable hygiene products industry
Filterindustrie
Footwear